1> When you are editing your canvas, you may find that there are too many objects on the canvas and it is hard for you to accurately select the one you want to edit, because you may click on others by accident due to the numerous objects. In this situation, you can lock other objects that you've already done with editing.
Select the object and right click the object on the canvas > click "Lock the Object". After this operation, the object till be locked to the canvas and you cannot do any adjustment to it unless you unlock it.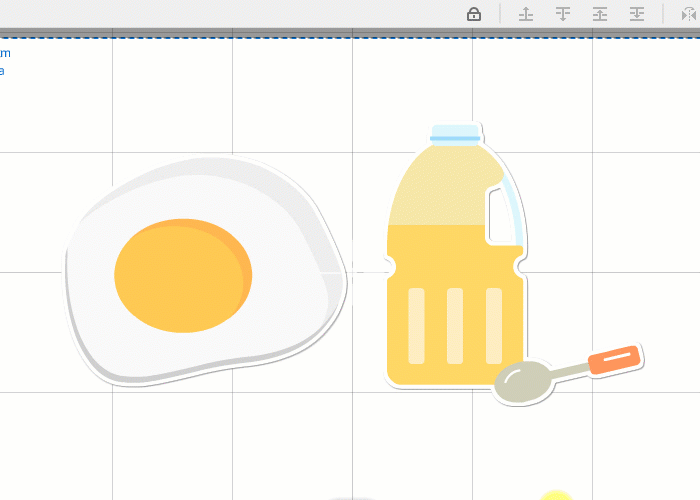 To unlock the object, you just need to click the little lock tab on the object, and then the object will be unlocked.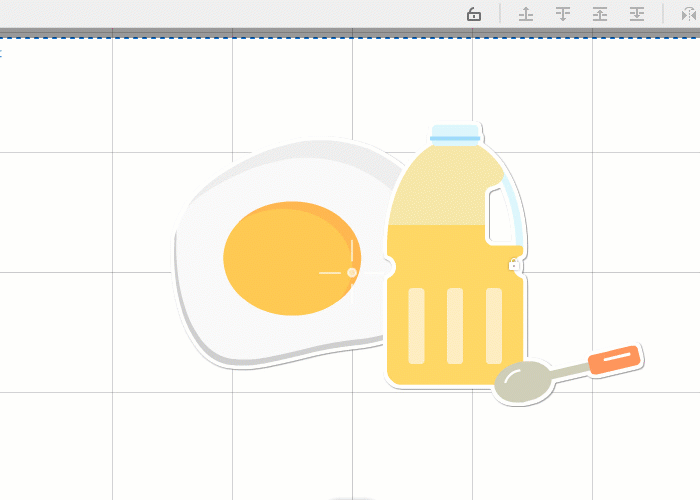 2> If you have already set the time and location of the object on the timeline, you can lock it on the timeline to avoid accidentally move it.
Right click the object on the timeline > hover over "Lock", and then click "Lock Object". By this, the object will be locked to the timeline and cannot be moved.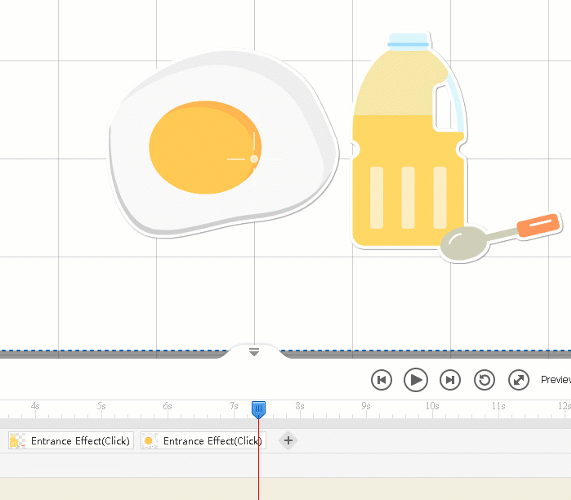 To unlock the object, do the same as above and click "Unlock Object".